2021 - 2021
Nanowires – School of Engineering Building, University of the West of England
Synopsis
Alice Channer worked closely with UWE's bio-engineering team, using electricity-generating bacteria as a starting point for her first permanent sculpture commission.
Description
Channer's large-scale aluminium sculpture, which hangs from the atrium ceiling of the new building, responds to the ground-breaking technology developed by UWE's Professor Ioannis Ieropoulos, and the bacteria he calls 'biological engines' which convert human waste into fuel. Channer worked closely with Professor Ieropoulos whose work identified how electricity is generated by the bacteria which feed on urine for their own growth. The four-metre-long hanging spirals (oversized nanowires) were inspired by the features of these extremophile bacteria. Coiling around the industrial spirals are multiple cast aluminium bodies of ancient ammonites.
This is the first time the university has worked with an artist to commission a significant new work in response to its own research. UWE Bristol's departments of engineering and fine art joined forces to help develop the sculpture.
Nanowires by Alice Channer was commissioned by the Department of Engineering of the University of the West of England and curated and produced by Field Art Projects.
"Engagement with the sculpture asks us to move imaginatively beyond our own bodies and minds, and into those of other beings who live and lived alongside and as part of us and our environment."
Alice Channer, Artist
"I want to use sculpture to stretch out, slow down and speed up industrial, post-industrial and 'natural' production processes. This is so that I can make these processes more visible to myself and to others, and to attune us to the multiple embodiments and disembodiments involved."
Alice Channer, Artist
"Universities are places of pedagogy, new knowledge creation and innovation but also places of culture and art, and the environments that bring these disciplines together. The unveiling of this impressive art installation is a unique moment in the history of our university, and I am delighted that our work on electroactive bacteria for energy generation has contributed to Alice's inspiration to produce something really remarkable."
Professor Ieropoulos, UWE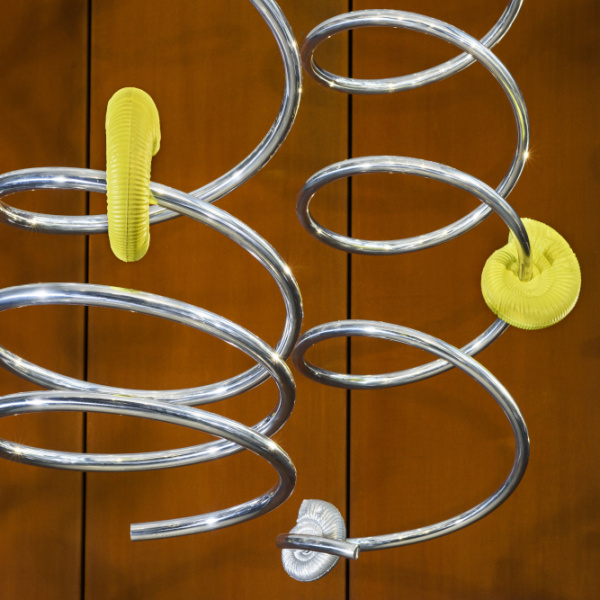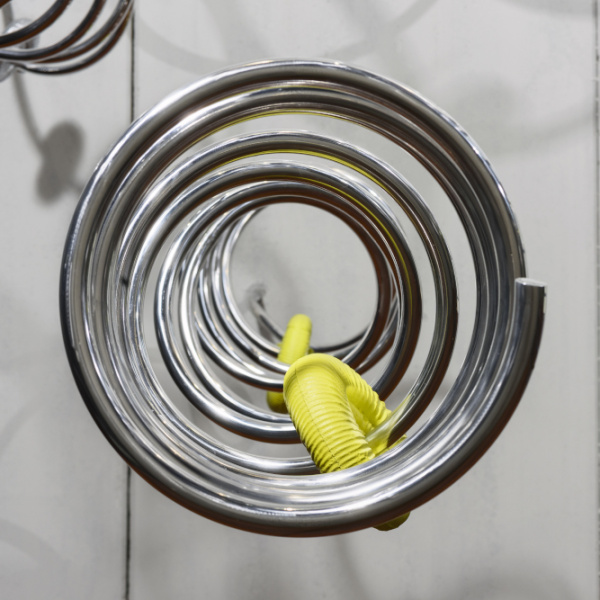 Further Reading:
Alice Channer (b. Oxford. 1977) is a London-based artist working with sculpture. Her forms and materials are found in the social and sensual and worlds of industrial and organic processes. Over long periods of time, she immerses herself in industrial and natural materials and production processes to find forms within them that she develops as sculpture. Channer has exhibited internationally for the past 15 years.
The University of the West of England (UWE Bristol) has a global and inclusive outlook, with approximately 30,000 students and strong industry networks and connections with over 1,000 employers. Research at UWE Bristol focuses on real world problems and the University plays a pivotal role in the regional economy. With over £300 million invested in infrastructure, buildings and facilities across all Campuses, UWE Bristol is creating a place for learning that is innovative, ambitious, connected, enabling and inclusive. UWE Bristol is ranked 36th in the Guardian university league table, as well as 4th in the South West of England for student satisfaction