Synopsis
Melanie Jackson was appointed to be artist in residence at the University of Bristol's Stoke Bishop site during 2013.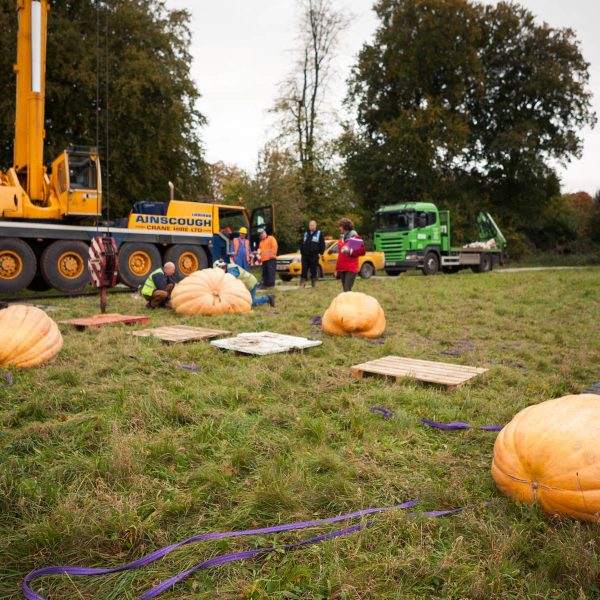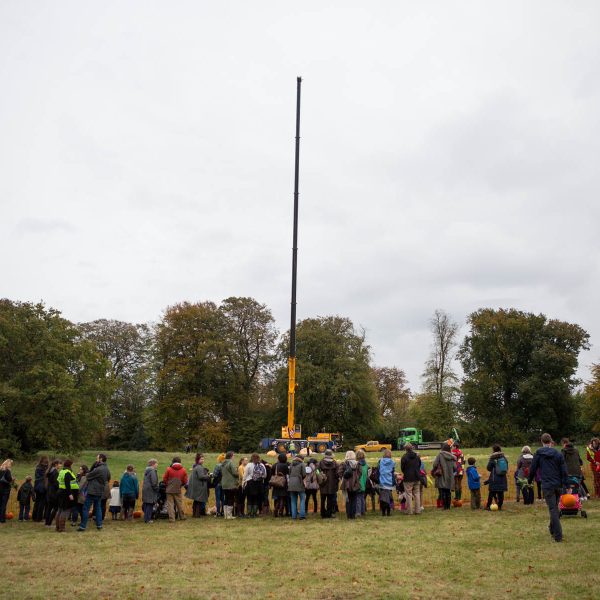 Description
As part of the first phase of the University of Bristol's Stoke Bishop public art programme, artist Melanie Jackson was appointed to be in residence from February to November 2013. 
This residency formed part of the public art programme for the University of Bristol's Stoke Bishop campus developed and delivered by Field Art Projects to make both physical and social connections to the built and natural environments, to develop greater use of the public areas and to work with departments across the University. 
Melanie pursued two strands of enquiry; the first the development of a series of works exploring the work and ideology of space, using the plant science department and the Botanic Gardens as a starting point; the second the development of a series of talks and events for students, staff and the general public. 
The Residency culminated in the publication of The Nexus, a comic/artist publication, which extends themes Melanie has explored in the past – taking a cure from the Botanical Garden and extending this to speculation in bioscience and research, and its link to the economy and ideas of plenty.  Richly illustrated, the comic was handed out on Halloween, accompanied by an event performance, Giants Fall from the Sky, in which a giant pumpkin was dropped from the height of a crane in a ritual performance of the absurd. 
Created as an artwork that could be freely distributed amongst the local Stoke Bishop community of the University students and nearby residents, the comic's themes contextualized the events and workshops also organised by Melanie for students and the public, including tours of the University's Botanic Garden and They Came From the Earth: A Screening of Science Fiction Films Concerning Vegetables, curated by Pil & Galia Kollektiv. 
To order a copy of The Nexus, please contact info@fieldartprojects.com 
A film made by Paul Gilbert about the commission can be found at the following link: 
Melanie Jackson Pumpkin drop final from Paul Gilbert on Vimeo.